Rental Office
We have rental offices that can be utilized by small businesses owners in the audiovisual production industry and digital cinema creators. Eighteen offices of various sizes are rented for the purposes of producing world-prominent creators and developing the audiovisual industry.
Tenants can use the facilities at low cost. They can also make use of services offered in the facility such as production training, flotation consulting, business matchmaking and assistance with magazine/web advertising.
A reception desk is located on the 9th floor. The reception area is fully equipped with network printers and color copy machines.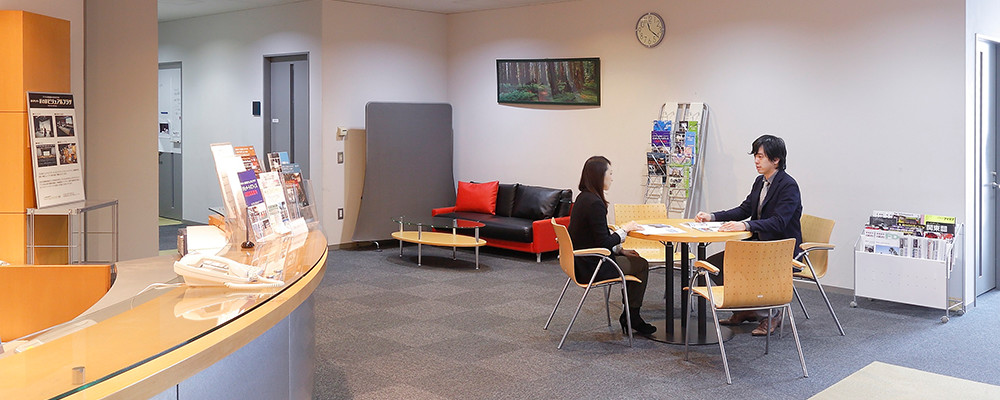 Contact Rental Office
TEL : 048-265-2593
(Weekday 10:00 - 18:00)